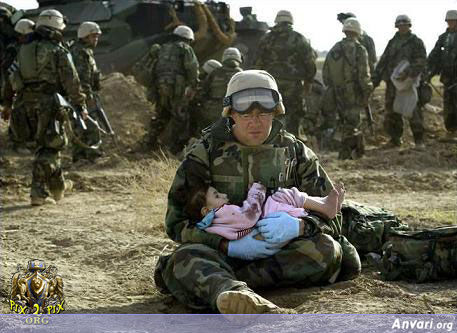 One of the great duties of a Christian soldier is to remain separate from this world while still maintaining compassion for it. We must do the right thing though it brings earthly harm upon us; we must not do the wrong thing though it would bring us earthly gain.
Be strong, Christians. The world needs us now more than ever.
2nd Corinthians 6:17-18
Wherefore Come ye out from among them, and be ye separate, saith the Lord, And touch no unclean thing; And I will receive you,
And will be to you a Father, And ye shall be to me sons and daughters, saith the Lord Almighty.